Let's make you a Wedding Photographer Rock Star!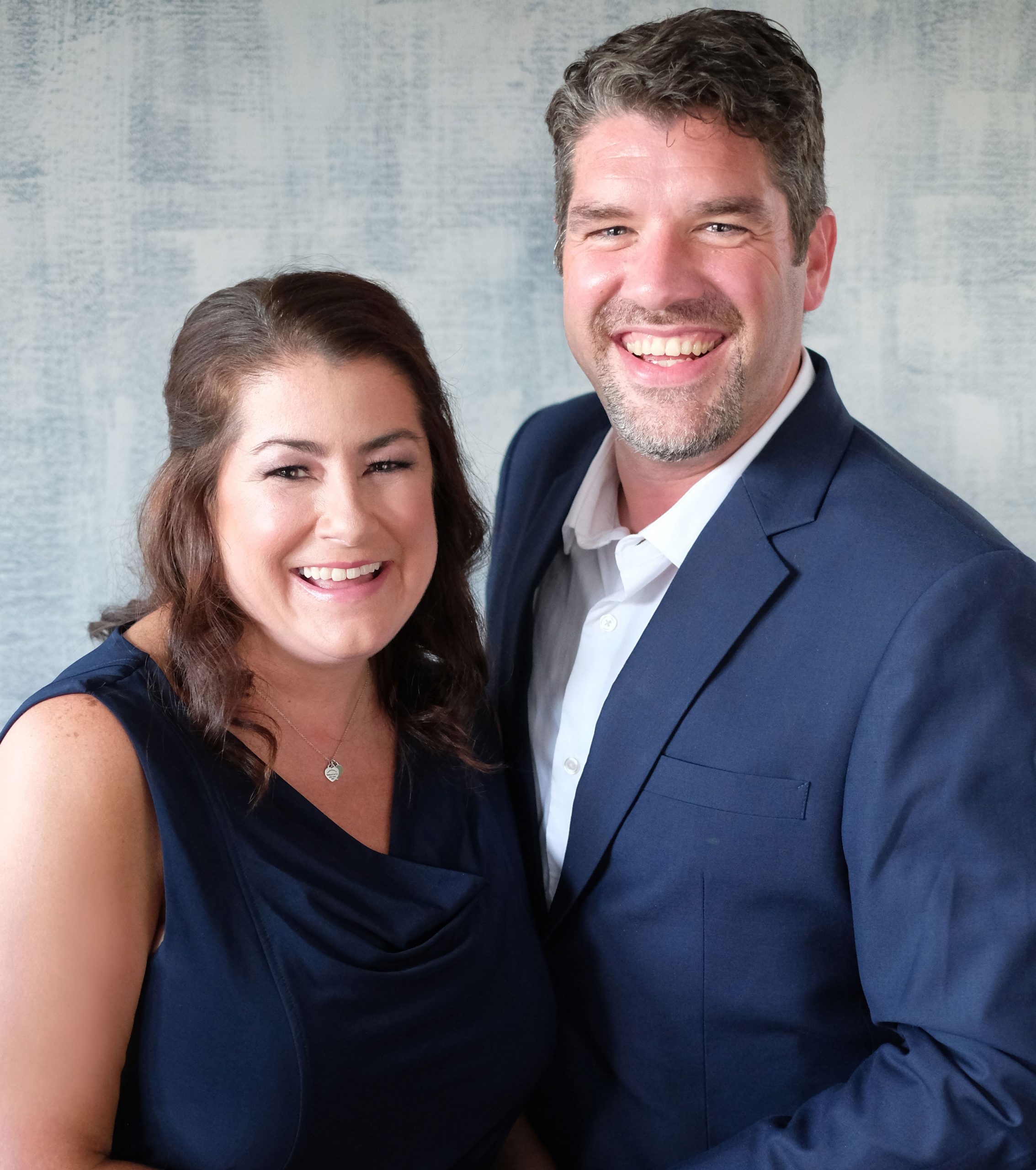 Let's Chat!
Now Booking Bootcamps for 2022!
Email us for more information!
National Award Winning Wedding Photographers Summer and Stephen Gossett have been photographing weddings for the last 20 years all over the United States and the world. With over 1000 weddings photographed, Summer and Stephen have taken their experience, knowledge and passion to create this wedding guide.
Their love of wedding photography lead them to create an award winning studio with over 28 photographers that capture over 250 weddings a year. Each one of their photographers utilize this guide.
This guide has been used to train some of the most awarded wedding photographers in the country. They believe that anyone can be a world class wedding photographer with the right training and this guide is the first step. 
Keep moving forward and always strive to always put your clients first and give them the best photographs and experience.